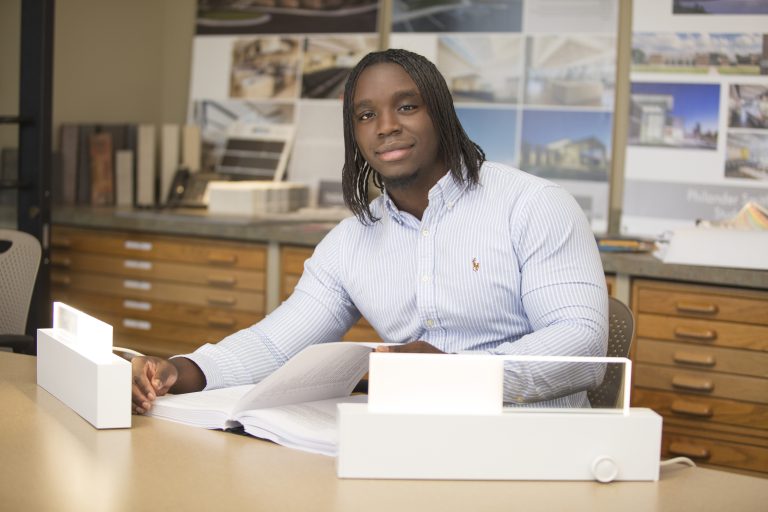 DENZEL BROWN
Interior Design Intern
The Inspiration
I have always explored art and have had a creative desire since I was a kid. As I grew older, I found myself developing a passion for design. My devotion for profession took off from high school, accomplishing goal by goal until I made my dream to reality.
The Education
• Bachelor of Science in Interior Design (BSID)
• Allied ASID
• AAIA
The Work
My work consists of planning and preparation of interior spaces producing high quality project designs. I am mostly involved in the phases of Schematic Design, Design Development, Construction Documents, while also constructing mood & material boards, image boards, and renderings.