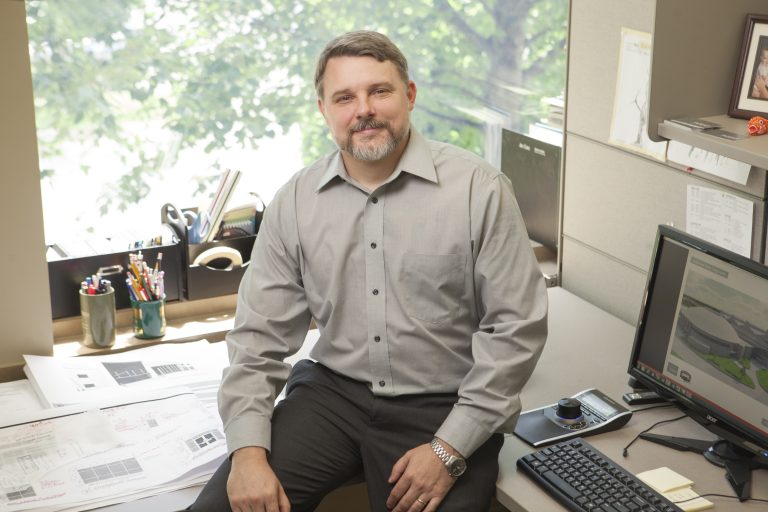 JUSTIN B. MALLETT
Project Architect | Manager
The Inspiration
I always loved drawing, building, and working on anything as a kid. I enjoyed the nuts and bolts of how things worked. Math and art were my strong points, so it seemed natural to lean towards architecture. I am inspired by how a space, be it interior or exterior, can shape moods or activities, and enjoy being a part of the design of experiences.
The Education
• Associate of Arts, North Arkansas College
• Bachelor of Architecture, University of Arkansas at Fayetteville
• Electrical and Submarine Schools, U.S. Navy
The Work
I've had broad experience with dental clinics, medical clinics, schools, historic preservation, large medical facilities and condos. A large amount of my work is schematic design, renderings, proposals, presentations and pretty pictures. Some projects include Harris & Reynolds Family Dental, Arkansas State Fairgrounds Master Planning, U of A Pat Walker Health Center, Main St. Art Gallery and Clinton National Airport.