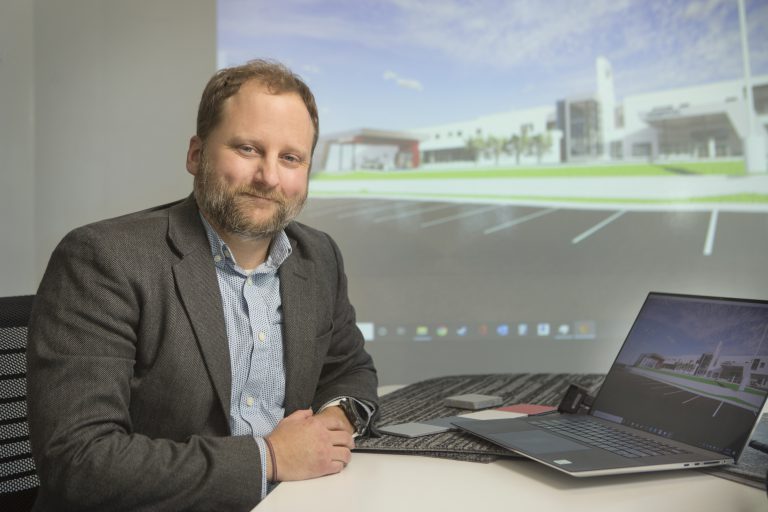 JACOB SEITHER
Project Architect
The Inspiration
My uncle was a structural engineer and when I would go to visit him in Santa Fe, he showed me the various cool buildings he had worked on. I remember the excitement of exploring the New Mexico Natural History museum with him while he was explaining how it all worked. I started college in structural engineering, but eventually realized that I wanted to do the drawing and creative work that my friend was doing in the architecture department. In preparation for my 5th year design/build project, my class took a field trip to Auburn's Rural Studio in Newbern Alabama. I saw passionate students using their skills and their hands to use architecture to not only give people shelter, but to give them hope. I wanted to be involved in something that has the power to improve lives on that level.
The Education
Bachelor of Architecture from Louisiana Tech University
The Work
I am a project architect and have 15 years of architectural experience working in Little Rock. I have worked on a variety of project types including: schools, offices, retail spaces, non-profit institutions, medical clinics and residential projects.