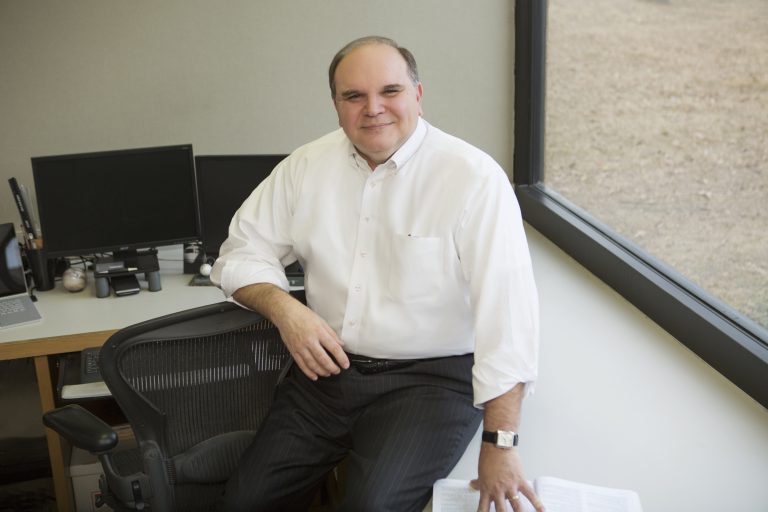 KENT TAYLOR
Project Manager
The Inspiration
As young child, I built constantly, even river systems in my sandbox. I was an early preservationist, wanting to save anything in danger. As I got older, I developed a keen interest in ancient architecture & archaeology, and then medicine. But I did not want to live abroad and I realized Chemistry would halt my medical career. Through my career as an architect, I have been able to continue those early interests including preservation (like the Capital Hotel), archaeology in investigating old buildings and sites, and medicine in designing and managing over two million square feet of medical and research facilities.
The Education
University of Arkansas, B.S. 1981 with degree in Architecture. Arkansas license in 1984.
Healthcare-specific design training, including the study of medical facilities in over 20 states and provinces.
The Work
I have been blessed to do a vast variety of projects in many locations. Many years' service to the Capitol Hotel, Federal Courthouses for the GSA a variety of other renovation projects has satisfied my historic preservation urges. I have enjoyed learning the highly technical requirements of research and pharmacy facilities. For the last 25 years my work has focused on Healthcare design, meeting the critical and sometimes conflicting needs of patients, their families, and healthcare providers. I am especially proud of being a part of a team which helped double the size of Arkansas Children's Hospital in twenty years. One of those ACH projects, the Pediatric Intensive Care Unit, was recognized as the best in the nation by the American Institute of Architects, and the critical care nurses and doctors' associations. Another project, The Victory Building complex near the Arkansas State Capitol, was awarded the Best Large Building of the year by the Arkansas AIA. It was designed to be beautiful, extremely flexible, and provide at least a 50-year economic life.